For a moment after their April 2018 engagement, Kristen Holdsworth and Shail Patel considered having two completely separate weddings at different dates and locales. They were intent on having both a Christian and Hindu celebration, but the logistics proved difficult. "We knew we wanted to celebrate both cultures," Shail said. "We considered combining them and then pretty quickly decided that we wanted to fully celebrate each one." So they set their sights on Labor Day weekend of 2019 when they could accommodate both.
Hosting both weddings on the Vineyard was an easy decision. "My heart is very close to Chilmark," Kristen said of the town where she has spent summers for almost her whole life. "I am so happy we got to share that with our guests who visited for the festivities."
To plan their multi-day fête, they enlisted two planners to ensure that both celebrations got their due. Beginning in the summer of 2018, Kristen, Shail, and their families began making trips to the Island to plan. When they found that most Island vendors had little to no experience in traditional ceremony, they decided to outsource the Hindu details to contacts on the mainland.
The Hindu ceremony was held at the Agricultural Hall in West Tisbury on Saturday, where guests were treated to traditional Indian dancing, food, and a riot of color. The next day, the Christian ceremony took place at Kristen's family home, the Tower House in Chilmark, where guests dined on locally sourced dishes by Annie Foley Catering and Party Planning and danced to the tunes of DJ Rockwell.
Shail and Kristen found that there were challenges to planning an Island wedding from their home halfway across the country in Chicago. To ease the stress, they recommend staying in close communication with planners and vendors while staying flexible with your vision. Of course, in the end, they know they were lucky.
A year after their multicultural nuptials, Shail and Kristen visited an Island in the throes of a global pandemic and felt grateful for the timing of their event. For a couple who has long loved the Vineyard, being married here helped solidify their connection to the place. "It was a vacation spot before," said Shail, "but now it's also where we got married!"
Details
Wedding Date: August 31 + September 1, 2019
Hindu Ceremony + Reception: Agricultural Hall
Christian Ceremony + Reception: Tower House
Wedding Planner: Plan It Martha's Vineyard
Photographer: Alcott Creative
Videographer: Roshan Verghase
Caterer: Annie Foley Catering and Party Planning
Cake: Cakes by Liz
Music: DJ Rockwell
Flowers: Morrice Florist
Tent + Party Supplies: Seaside Celebrations Tent & Party Rentals
Groomsmen Gifts: The Green Room
Transportation: Island Queen + ResortMan
Hair + Makeup: Bouclé + Monica Panait
Calligraphy + Stationery: Minted
Accommodations: Hotel Ginger + The Surfside Hotel
Rehearsal Dinner: Tower House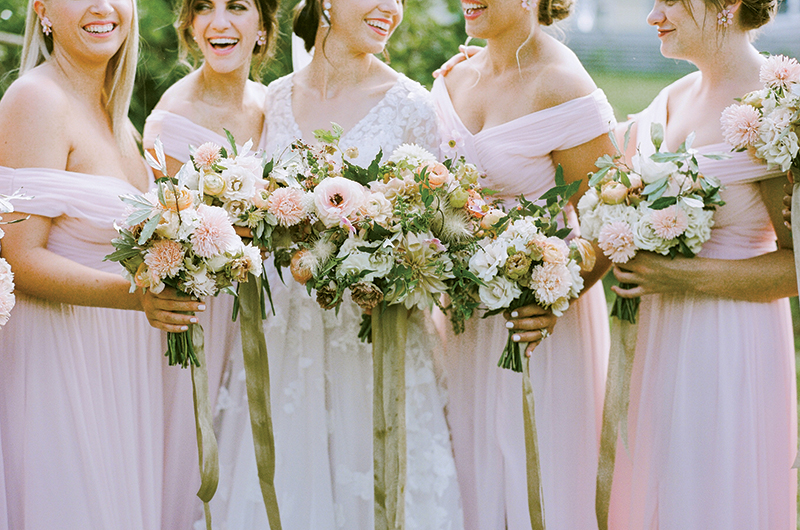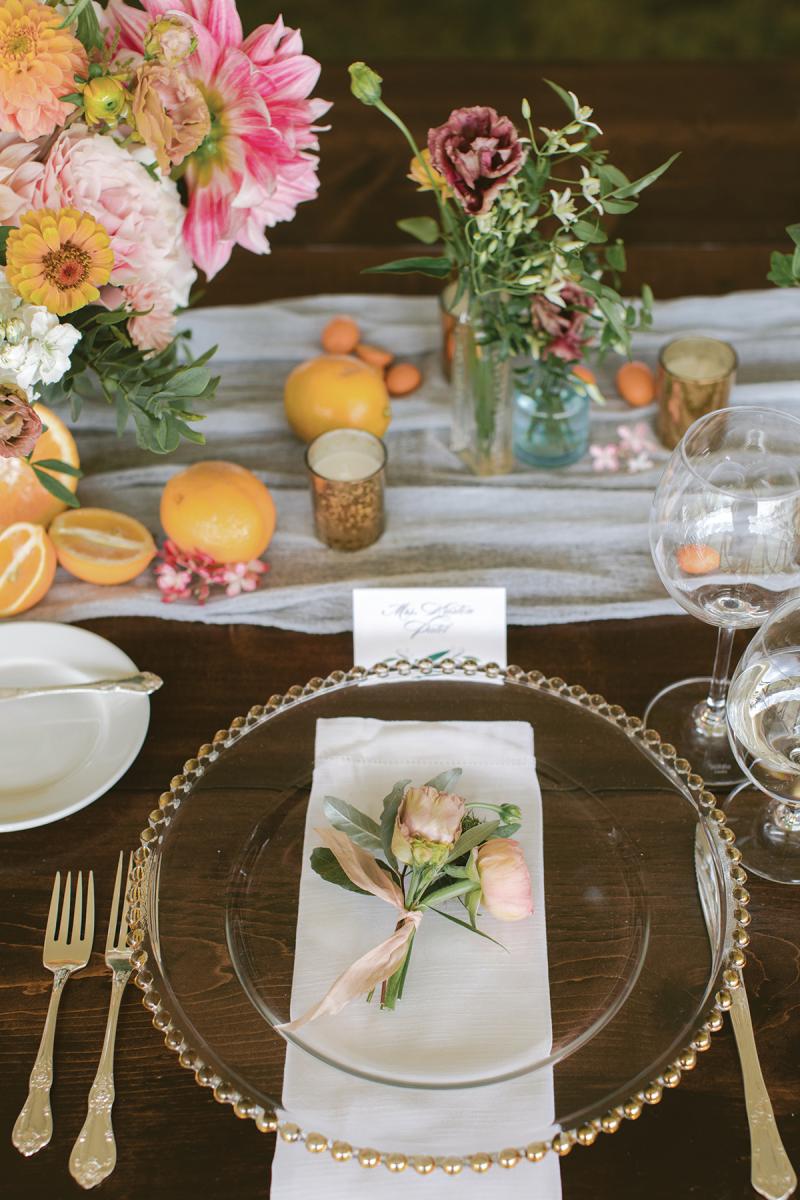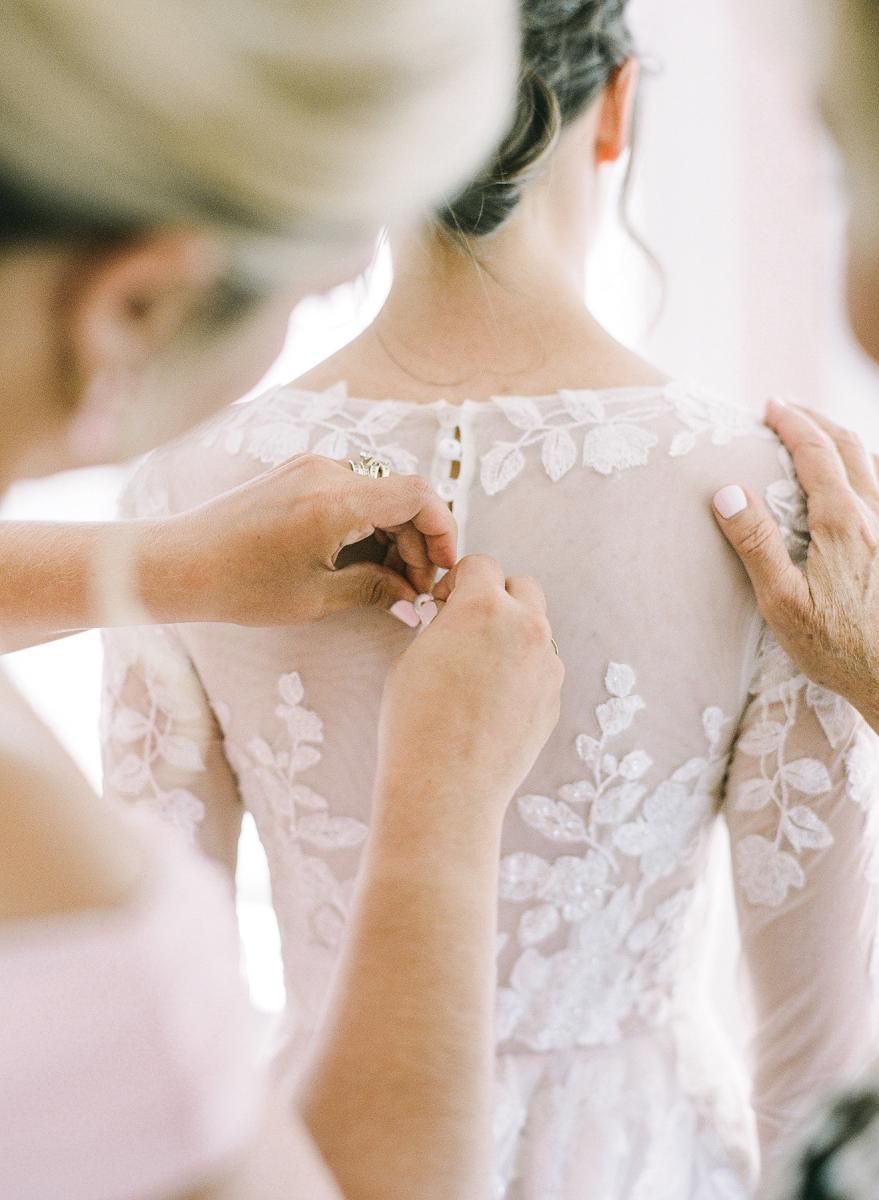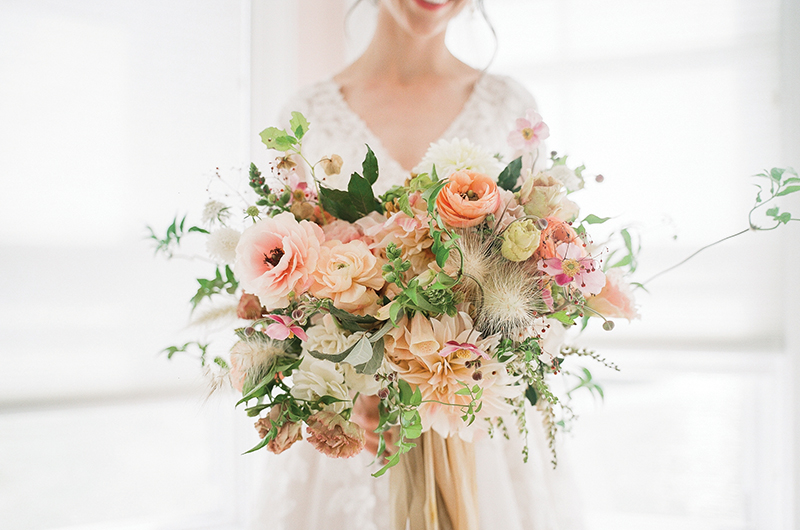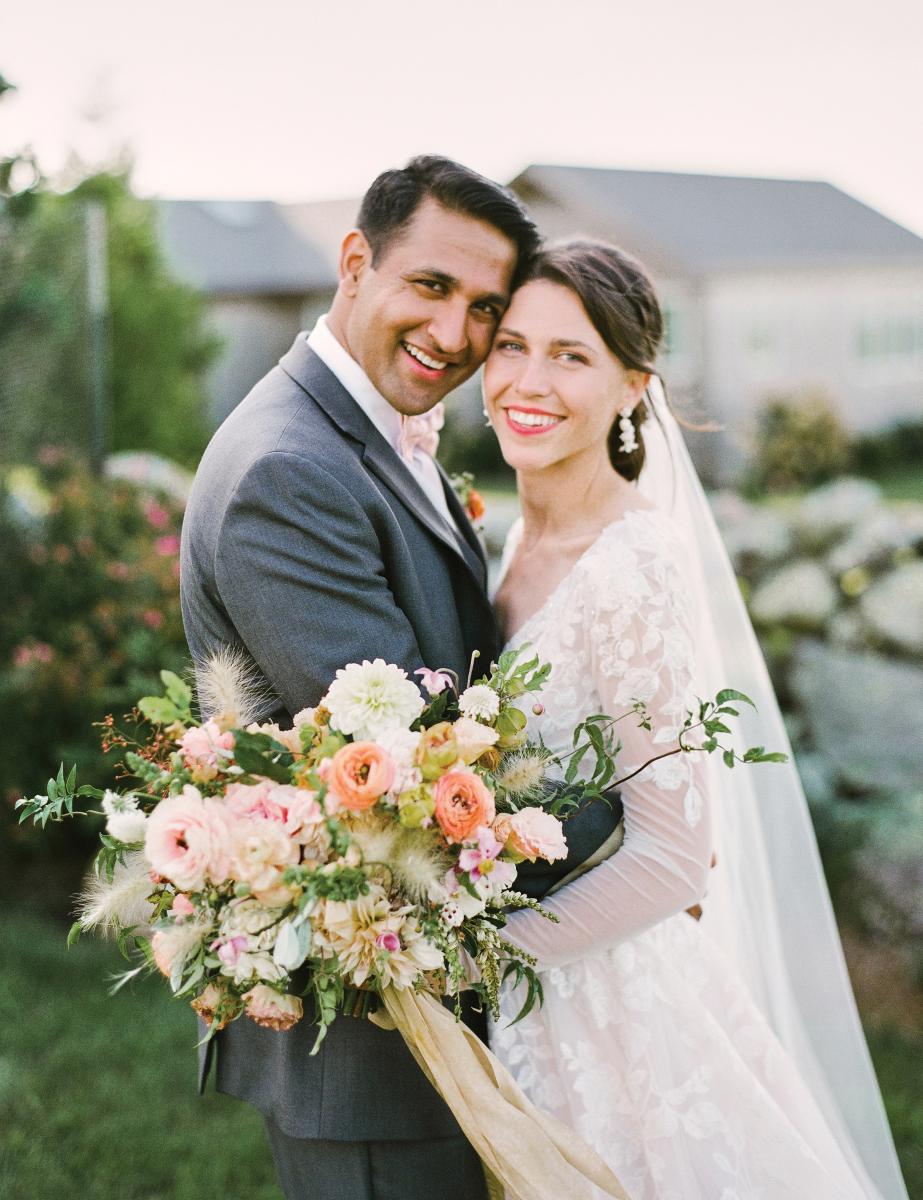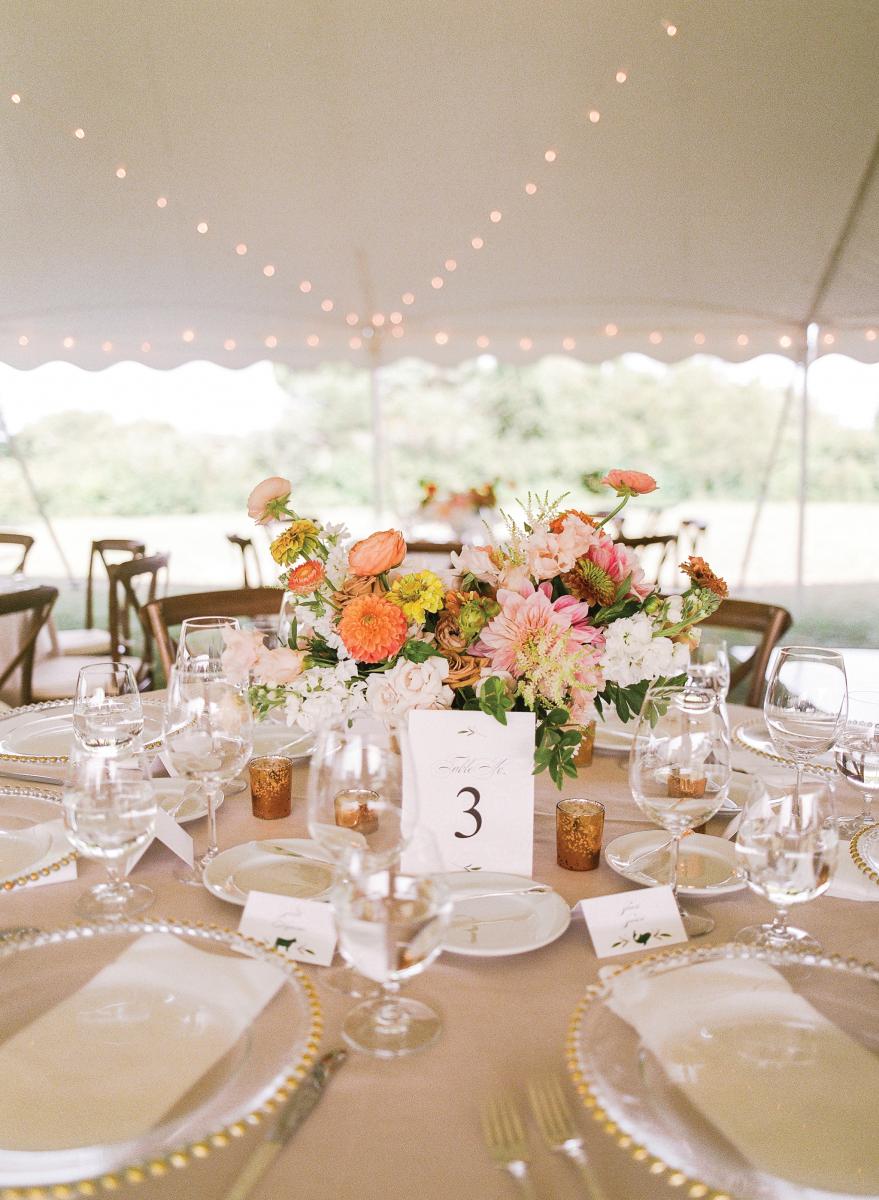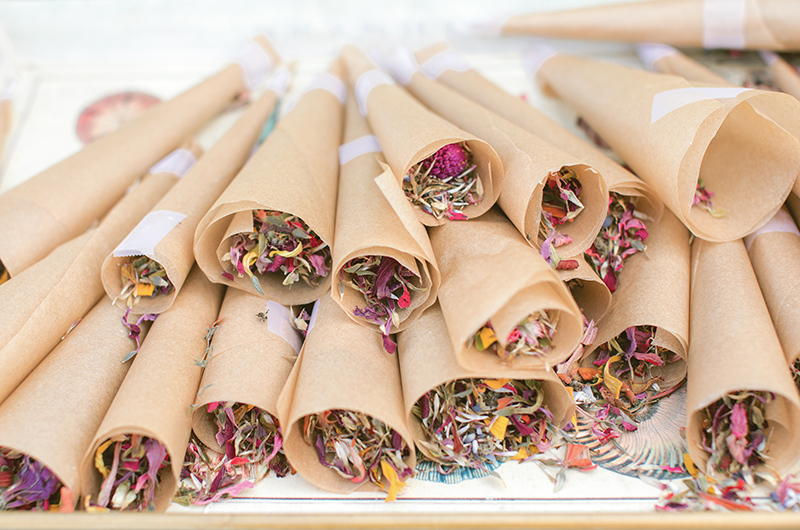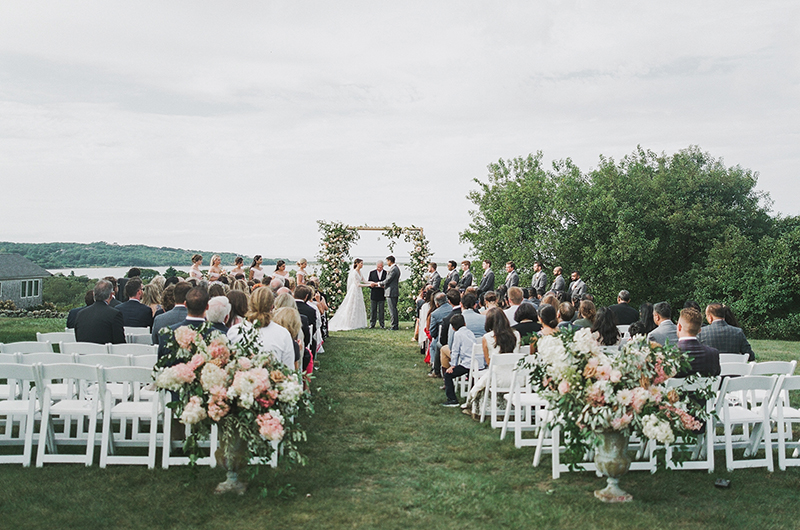 Details
Wedding Planner: Yasseen Sheriff
Photographers: Ajit Patel + Alcott Creative
Videographer: Roshan Verghase
Caterer: Chowpatty Foods
Music: Dholee Entertainment Services
Flowers: Dhol Baja Baraat
Tent + Party Supplies: Tilton Tents and Party Rentals
Transportation: ResortMan + Sonnyside Rides
Hair + Makeup: Bridal Beauty by Anju
Calligraphy + Stationery: Erickson Designs + Minted
Their Best Advice: "Plan in advance and make sure you stay in communication with your vendors and wedding planner, and remain flexible on your vision for a smooth journey."