Like many engaged couples, wedding vendors are feeling the impact of the coronavirus pandemic. They've had to deal with the stress of rescheduling or modifying not just one wedding, but likely most of their major events for the foreseeable future. At the same time, they're facing a critical loss of their livelihoods with little idea of when "business as usual" will resume.
"This has really been monumentally devastating for our family's catering company, and the uncertainty around what capacity we will be able to function at this summer is continually distressing," says Taylor Buckley, who runs Buckley's Gourmet Catering. As we headed to press, Buckley was transitioning her business model to offer catered curbside and home-delivered meals this summer.
She's not alone in embracing pivotal change. To make ends meet, many Island vendors have introduced new or expanded services, while others are relying on retail sales to see them through.
Whether your wedding vendors have been sanity saviors during this time, helping you to navigate the hurdles of postponement and keeping your stress in check, or you just want to lend a hand to a small business in need, there are plenty of ways you can show your support. We reached out to Island wedding vendors to learn how they're faring in the era of Covid-19 and find out the best ways to show them some love.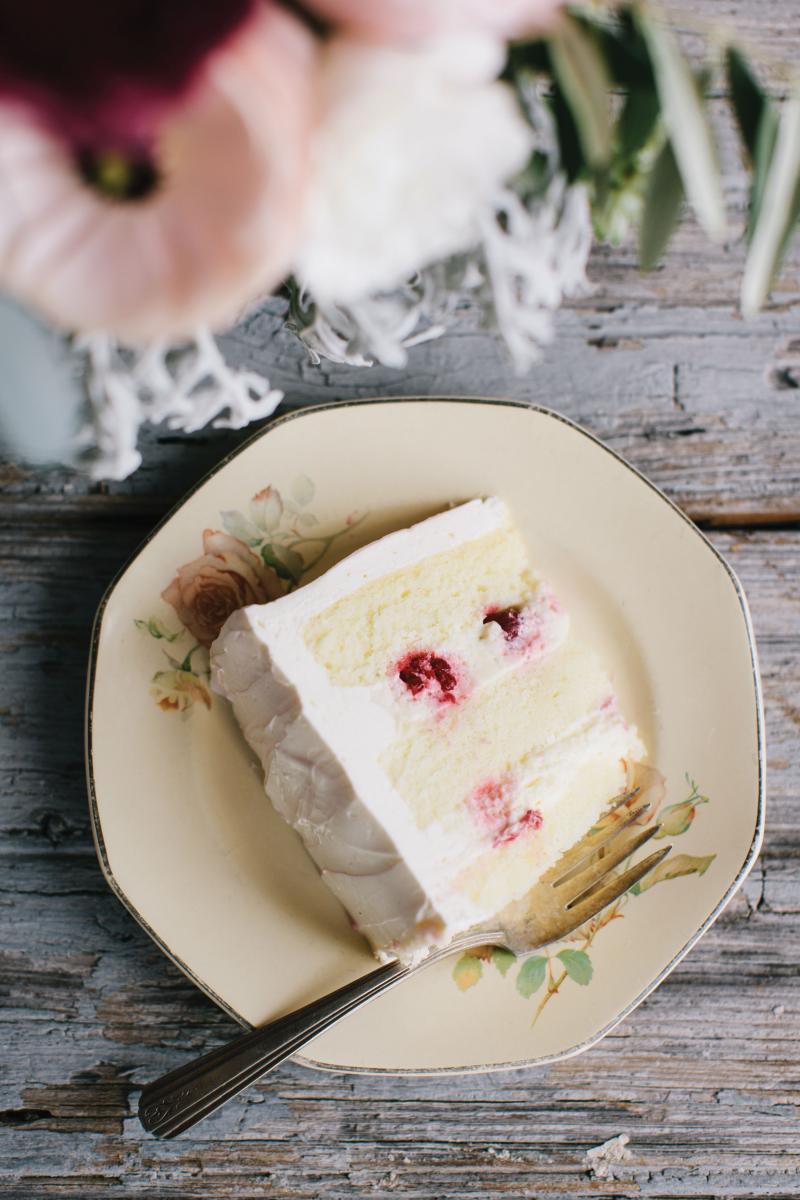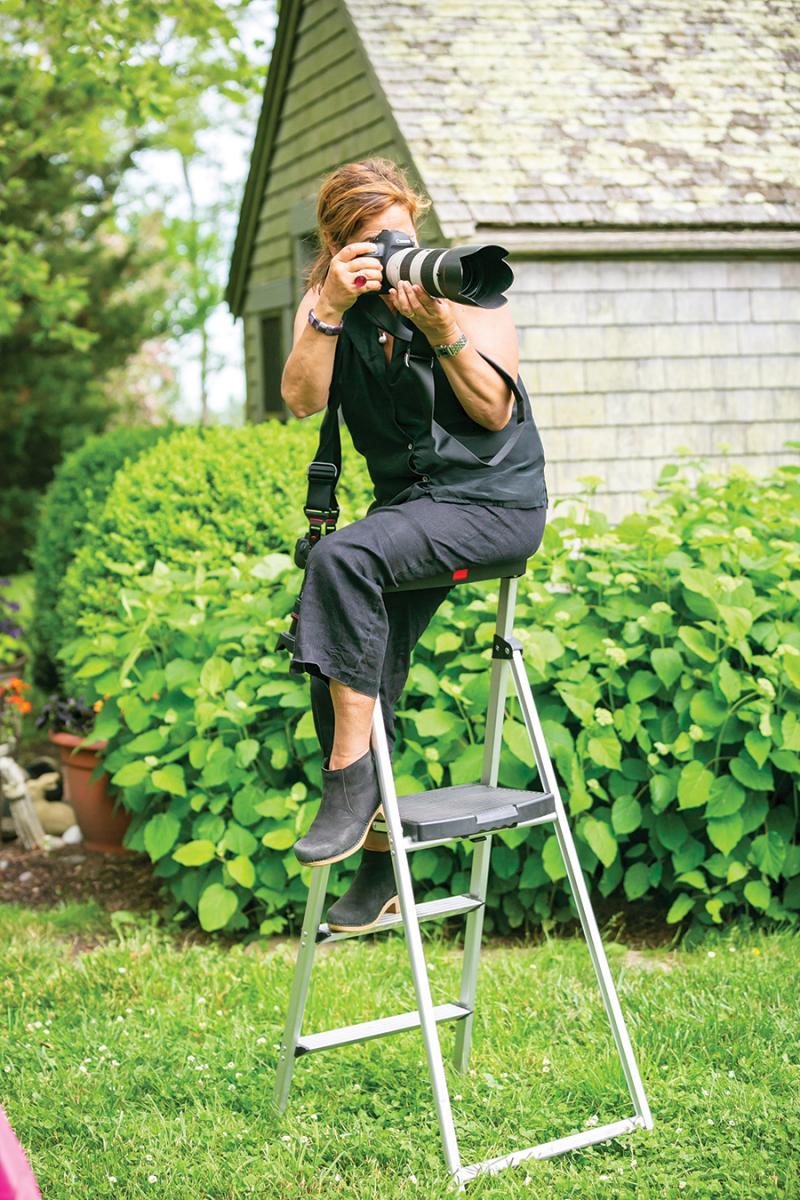 Postpone, don't cancel
The single best thing you can do to support your wedding team? Almost every expert agrees: move the date, but don't cancel your celebration. While most deposits are non-refundable, many vendors are happy to apply your deposit to a future date for the promise of eventual cash flow. "That is the best way to save the money that is already invested into your venue and vendors," says wedding planner Kristen Gosselin of KG Events & Design. "Downsizing to a smaller party of fifty or one hundred for later this season will save the client money, and the vendors are more than willing to re-size their existing orders versus flat-out cancelling."
One important caveat: "Make sure to send an email to your vendors asking if they are available for your new date before switching," says Sandy Brooks of Timeless Event Planning."I have had a few clients do this, and it breaks my heart seeing them lose deposits because a vendor was unavailable."
Keep the date, but think small
Don't want to wait another year to get married? You don't have to. Vendors are happy to throw you a small party or elopement. It helps them out too. "Many of our couples have planned to still have their ceremony in 2020 and postpone the reception to 2021," says Makenzie Wall, event planner for the Harbor View Hotel in Edgartown. "If the nuptials take place in 2020 on the Island, consider hosting an intimate dinner on your original date at the venue, if permitted, and postponing the larger reception. This could give the florist, venue, and/or musicians a chance to still have a piece of the business in this calendar year." Florist Aubrey Sirois of Aubrey Maria Designs agrees. Many of her clients are still going forward with small celebrations and using arbors, bouquets, photographers, and planners. "That is helping me stay afloat," she says.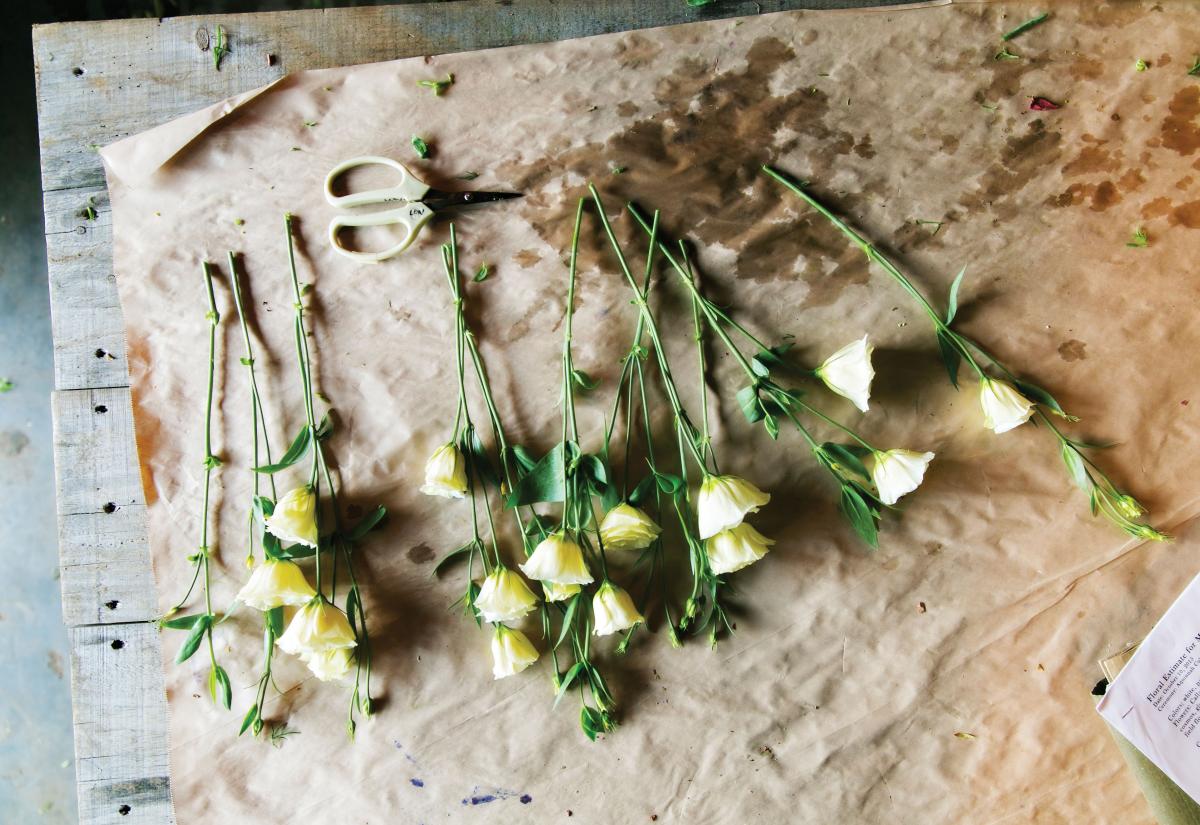 If you do postpone, be flexible
Wedding season on Martha's Vineyard is always busy, with many popular dates filling up at least a year in advance. Now that many 2020 dates have been rescheduled, vendors and venue owners are looking at the prospect of an exceptionally busy 2021 date book, which can create a lot of scheduling conflicts. "When looking at 2021 dates during the rescheduling process, we'd like the client to consider hosting their wedding on a Friday or Sunday so we are able to still have the opportunity to work with new clients recently engaged or planning their weddings," says Wall. Once you do decide on a date that works, lock it in as soon as possible.
Show other aspects of their business some love
Wedding vendors are known for thinking on their feet, crafting creative solutions to difficult problems. This season, their ingenuity is on full display. In addition to planning small parties, KG Events & Design is offering a concierge style service and local excursions, including collaborations with the Royal & Ancient Chappaquiddick Links golf course, Catboat Charters, Kismet Outfitters for guided fly-fishing trips, and Aloha Paddle. Many caterers have pivoted too, offering food pick-up and delivery services, allowing you to enjoy their delicious creations from the comfort of your home.
And don't forget about existing services. Val Stoyer of Val Cakes is still baking a variety of treats and birthday cakes. "I've also had some clients order cakes, French macarons, and cake pops just 'to have some sweet treats around,'" says Stoyer. "Plus, any retail purchases from Cronig's or Edgartown Meat & Fish where I sell my products are a great support to my business." Florists are also crafting beautiful flower arrangements, and they need your business more than ever. The timing was fortuitous for Sirois, who opened her first retail shop, Juniper, in downtown Edgartown this spring. Many of her brides ordered Mother's Day arrangements from her, she says. "That was a very sweet way for them to provide some income for us and support other small businesses on the Island." Going forward, she's considering implementing an online ordering system. "We will become more of a traditional flower shop as opposed to only event work. Then next year we will do both."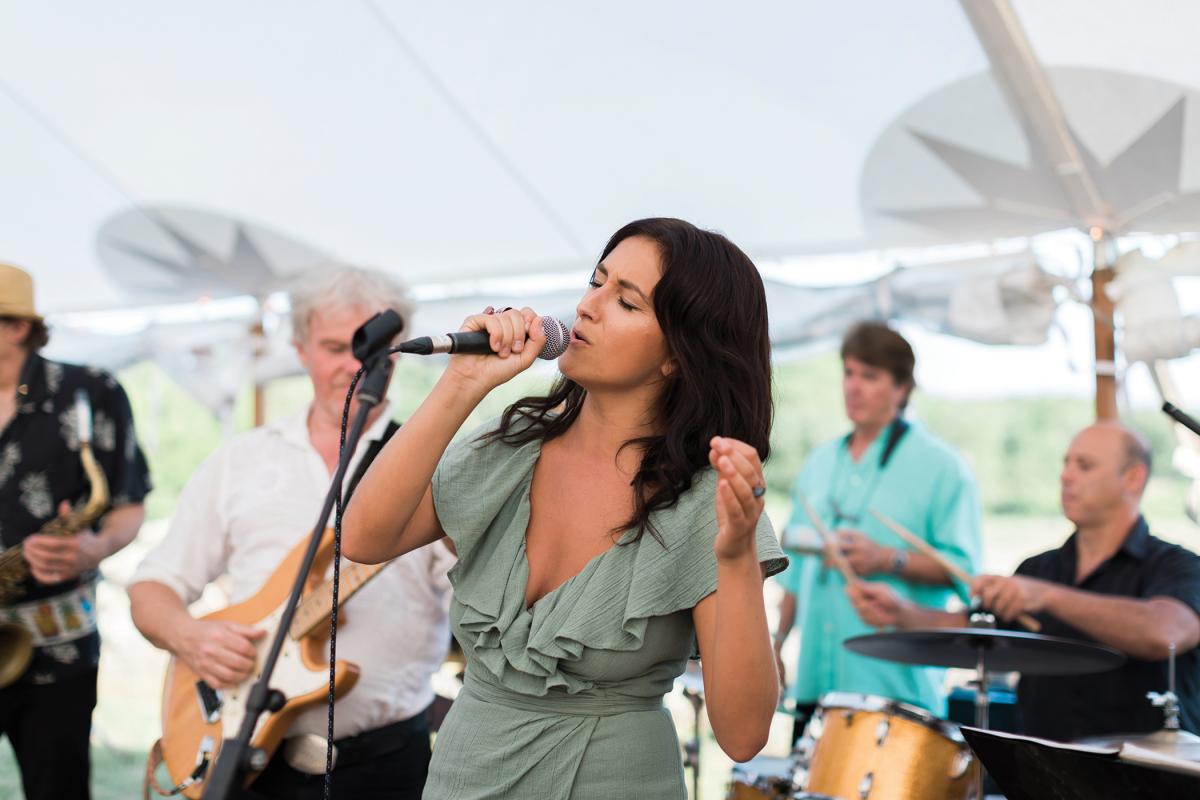 As for photographers, they're booking family portrait sessions, perfect for engagement photos or holiday cards. "I have been saying to my clients that while their deposit is non-refundable, I would be happy to apply it toward their wedding at a later date, or a family or couple portrait session once all of this calms down," says photographer Kelley DeBettencourt.
Those photos can even be turned into lifelong keepsakes. "For couples that have done engagement portraits, adding an engagement album or collaborating with their photographer to custom frame their prints is a wonderful way to preserve these special memories while providing work this year for their photographer," says photographer Jocelyn Filley. "Albums and prints are often overlooked in the digital age, but as time goes by they become such meaningful heirlooms for our family and friends."
Don't know what your favorite vendors are up to? Check out their social media page, or just ask. Their offerings are always changing.
Be kind and spread the word
Your support doesn't have to cost a thing. "If you love them, spread the word...they really need the extra love right now," says Brooks. Positive online reviews will lift their spirits, and, who knows, they may even lead to more business down the line.
Photos: Elizabeth Cecil; Randi Baird; Elizabeth Cecil; Swift + Crowe Pictures