Ceremony + Reception: Stoney Hill Road House

Island residents Sarah "Sparks" Parks and Jaron Kuppers met in graduate school at Rensselaer Polytechnic Institute in New York. While working on a video-project contest, they won second prize and each other's heart. They wanted their wedding celebration to
express their artistic style and love for

entertaining family and friends. "We did nearly everything ourselves," Sarah says. "We enjoyed the creative process and also wanted to be frugal."

Both Sarah and Jaron recently earned PhDs (she in ecological economics and he in mechanical engineering) and started their own companies, and both take the time to work in the arts. Their celebration was an expression of their shared do-it-yourself initiative and creativity, and that of their family and friends. Along with writing their own vows, the couple scripted the ceremony, which was officiated by Sarah's Los Angeles–based actor brother, Bill Parks. (See our license-for-a-day sidebar on page 59.) An ensemble that included the best man and maid of honor reenacted the bride and groom's love story. "There were as many laughs as there were tears – truly!" Sarah, a metalworker and jeweler, made the wedding rings. The surprise ring bearer, one of Sarah's former basketball teammates, was chosen from among the hundred guests only moments before the ceremony began.

Another surprise was that the chair holders for the hora dance didn't realize the couple need not be in the air for the entire song. "There were a lot of sore arms the next day," Sarah recalls. Sarah and Jaron created the flower arrangements, as well as the table cards, which they cut into the shapes of countries they had visited together. Sarah hand-knit the
mochi mochi figures they gave out as wedding favors.

An accomplished seamstress, mother-of-the-bride Kate Parks made the table runners and backdrop, the flower girl and maid-of-honor dresses, and Sarah's wedding gown.
Fabric to finish off the dress hadn't arrived until a week before the wedding, but Kate was able to make some last-minute design changes to get the dress done on time. With his artistic eye, Jaron, an amateur architect, woodworker, and graphic designer, chose the bohemian colors for the gown – colors that became the common thread throughout, and added the apropos dramatic flair to the celebration.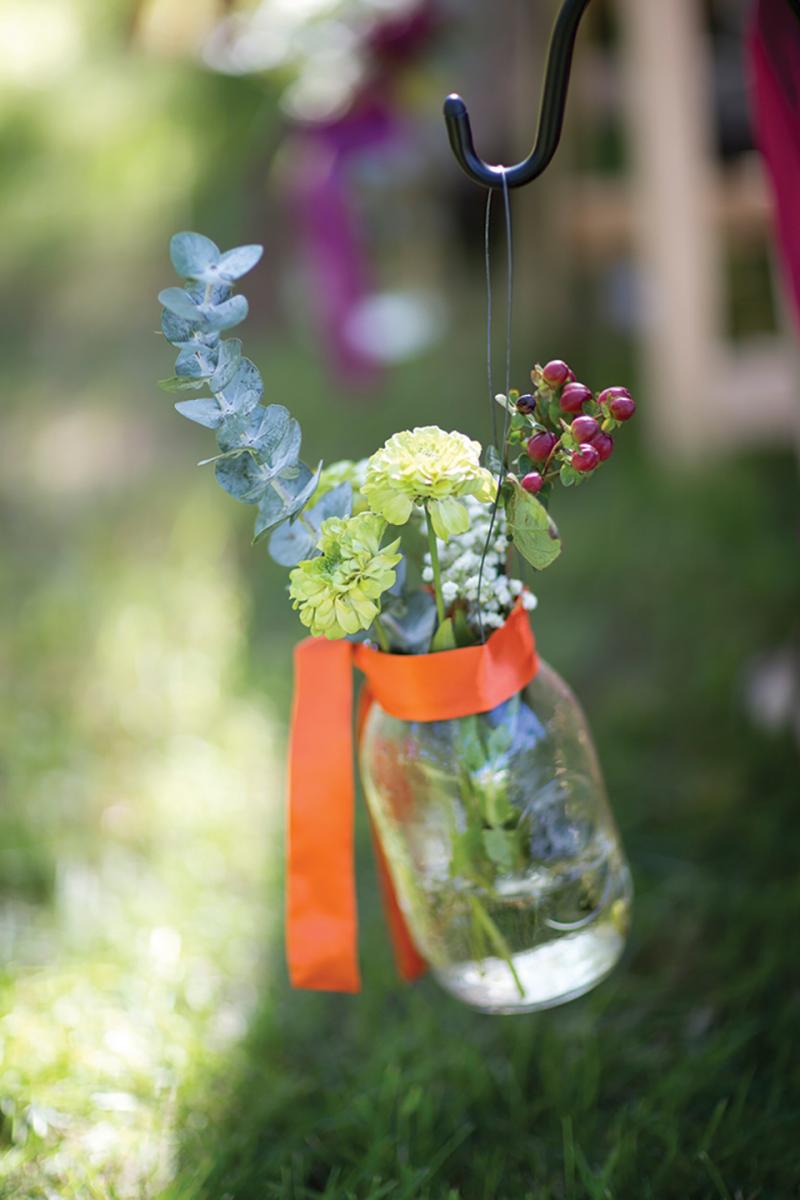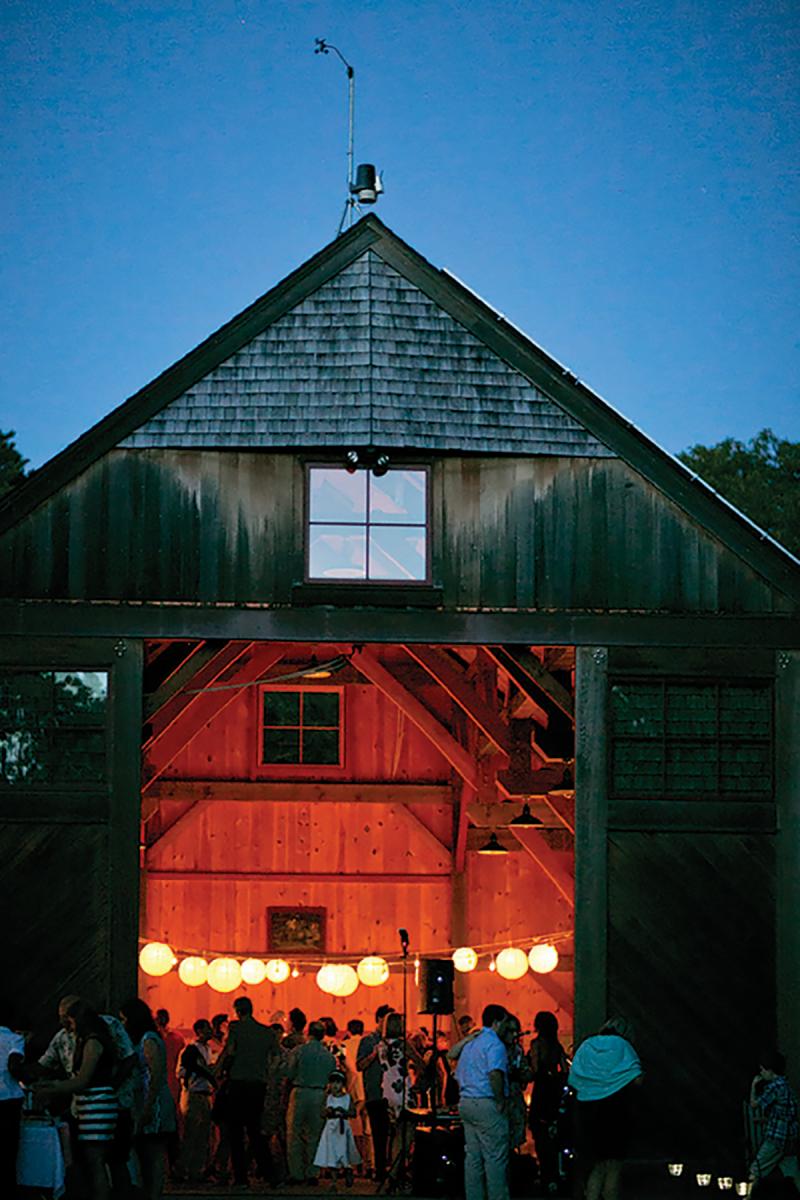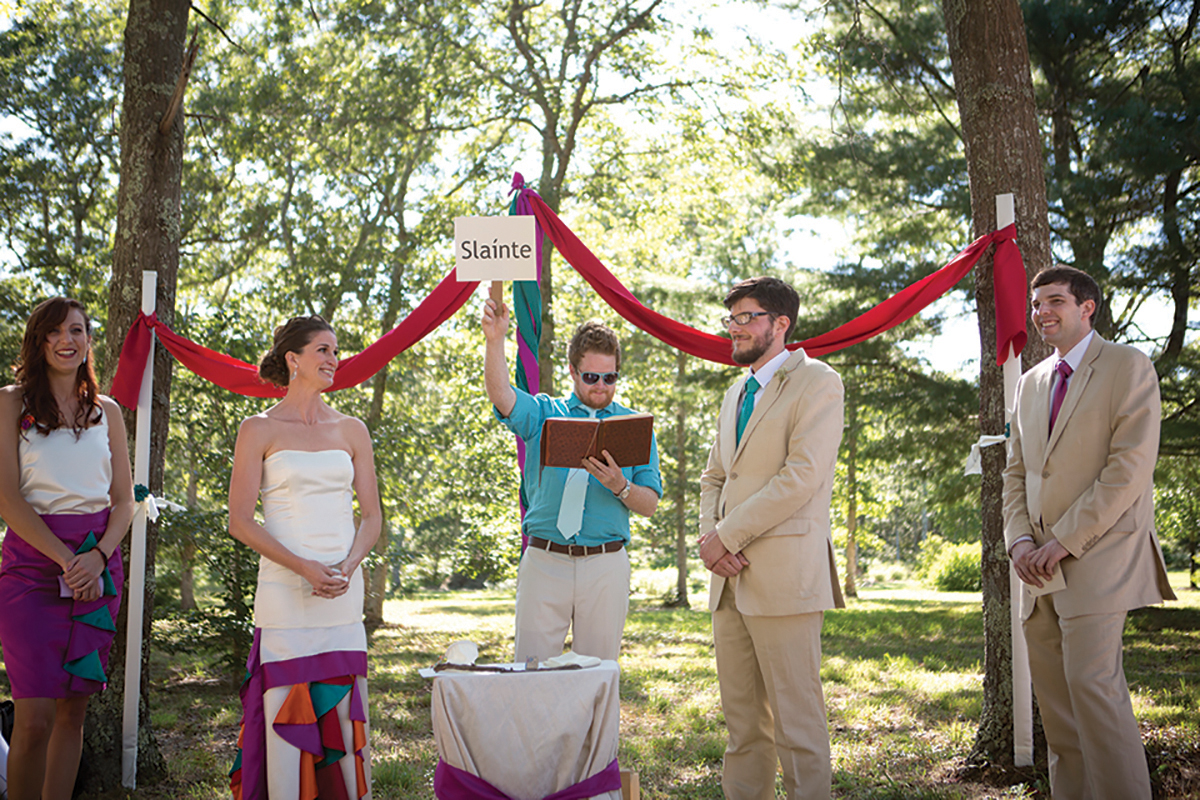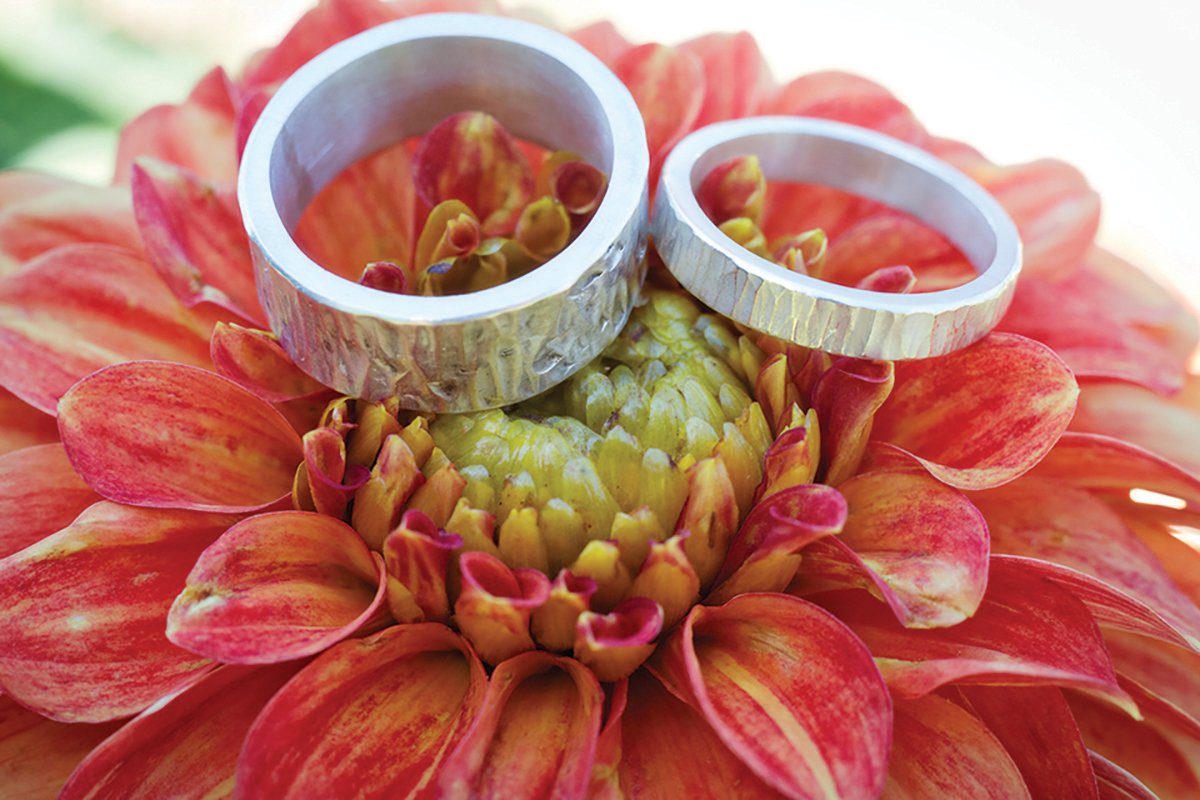 Details
Photographer: Tim Correira
Caterer: ArtCliff Diner
Cake: Mercedes Ferriera
Music: Mike Benjamin Music