Ceremony + Reception: Harbor View Hotel

When Nicole Elliott, who is a grade-school teacher, went to visit her grandmother in the hospital in July 2010, she had no idea she was about to meet her future husband. But
Nanny had plans. "She outdid all my friends' unsuccessful efforts over the years," says Nicole. Her grandmother's doctor, Terry Huynh, had recently relocated to Boston from Kansas. Nanny pulled off her oxygen mask, Nicole recalls, and asked Terry if his lady liked it here in Boston. "Terry responded, 'Oh, there's no lady.' Nanny quickly jerked her head toward me and said, 'Oh,' with a coy smile."

By the next day, Nicole and Terry had exchanged numbers. During a Labor Day weekend getaway to Martha's Vineyard, the couple exchanged their first 'I love you's' as they
weathered Hurricane Earl. They would share another momentous occasion three years later on New Year's Eve during a hike to Peaked Hill in Chilmark: Terry proposed. When they started to plan the wedding, the Island felt like the right place to be married. "There's so much character to the Island," says Nicole. "It's a special place."

Terry's five-year-old daughter, Lia, walked down the aisle on the Harbor View porch ahead of Nicole, sprinkling flower petals to the tune of an acoustic guitar. The love and joy on her guests' faces is what Nicole remembers most. "I'll never forget turning that corner, walking down the aisle, walking out," she says, "seeing everyone's faces." For Terry, it was the
image of his daughter and his bride together. "I just remember seeing the most important two females in my life, and they were just beautiful."

Nicole's rose and hydrangea bouquet had a special charm sewed into the ribbon – a picture of Nanny, who had since passed away.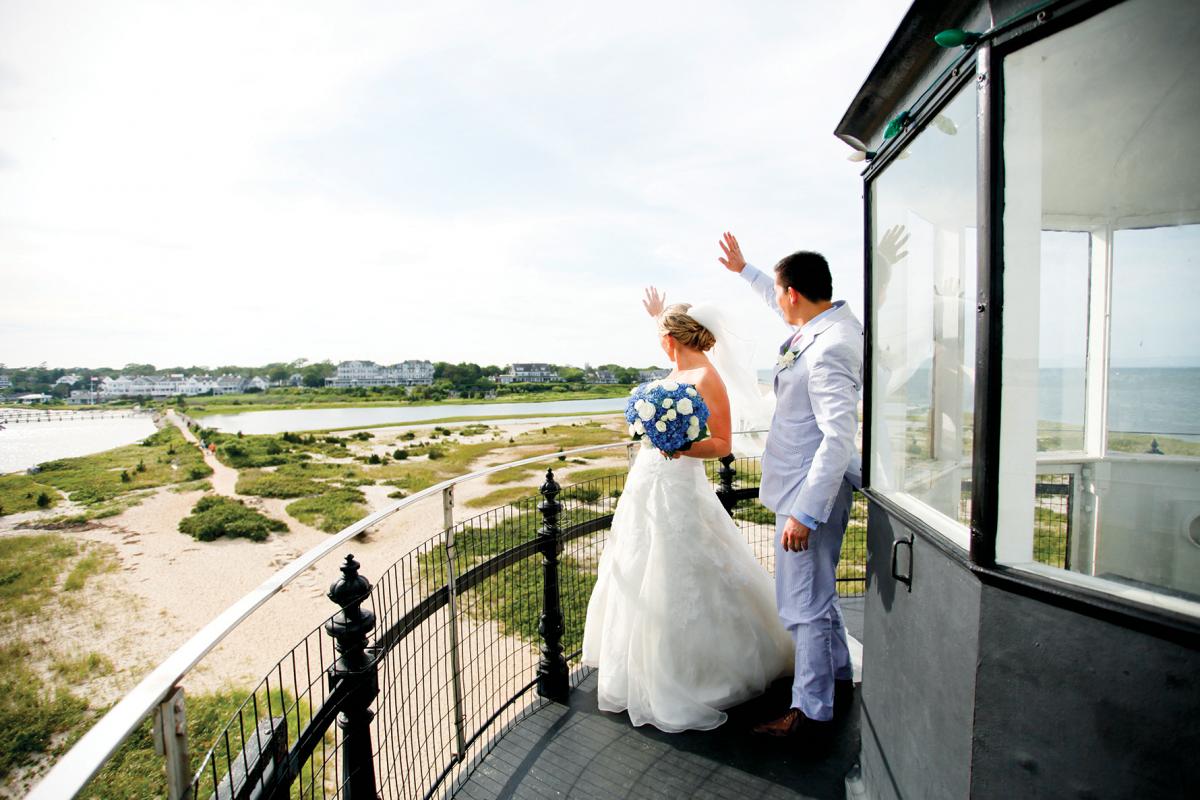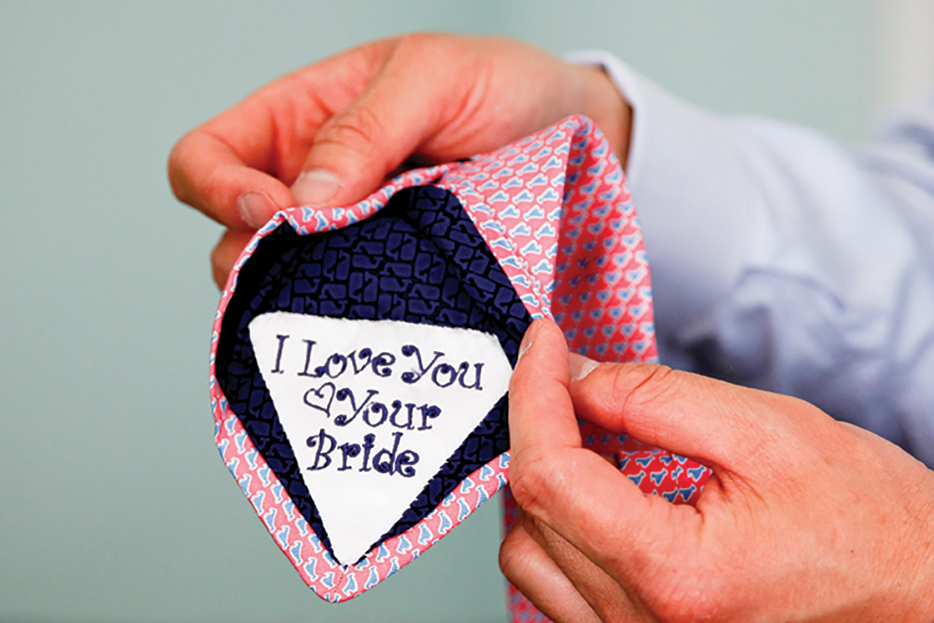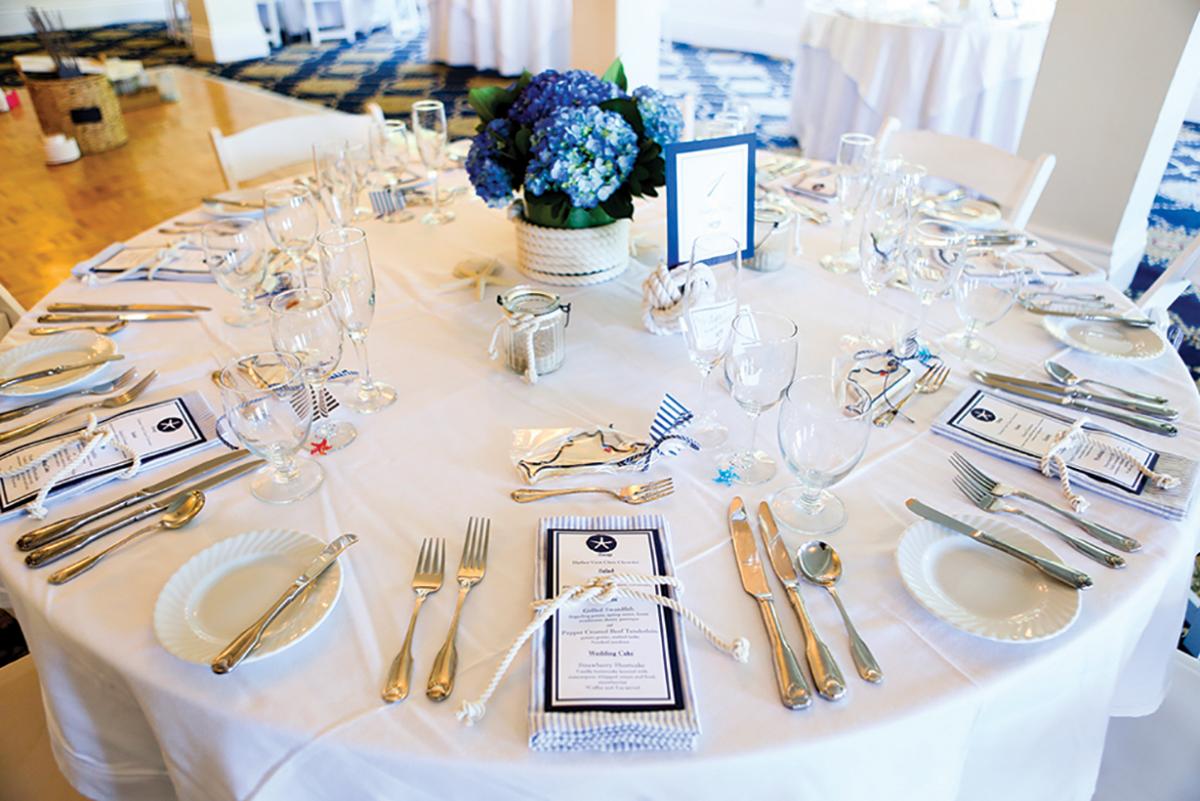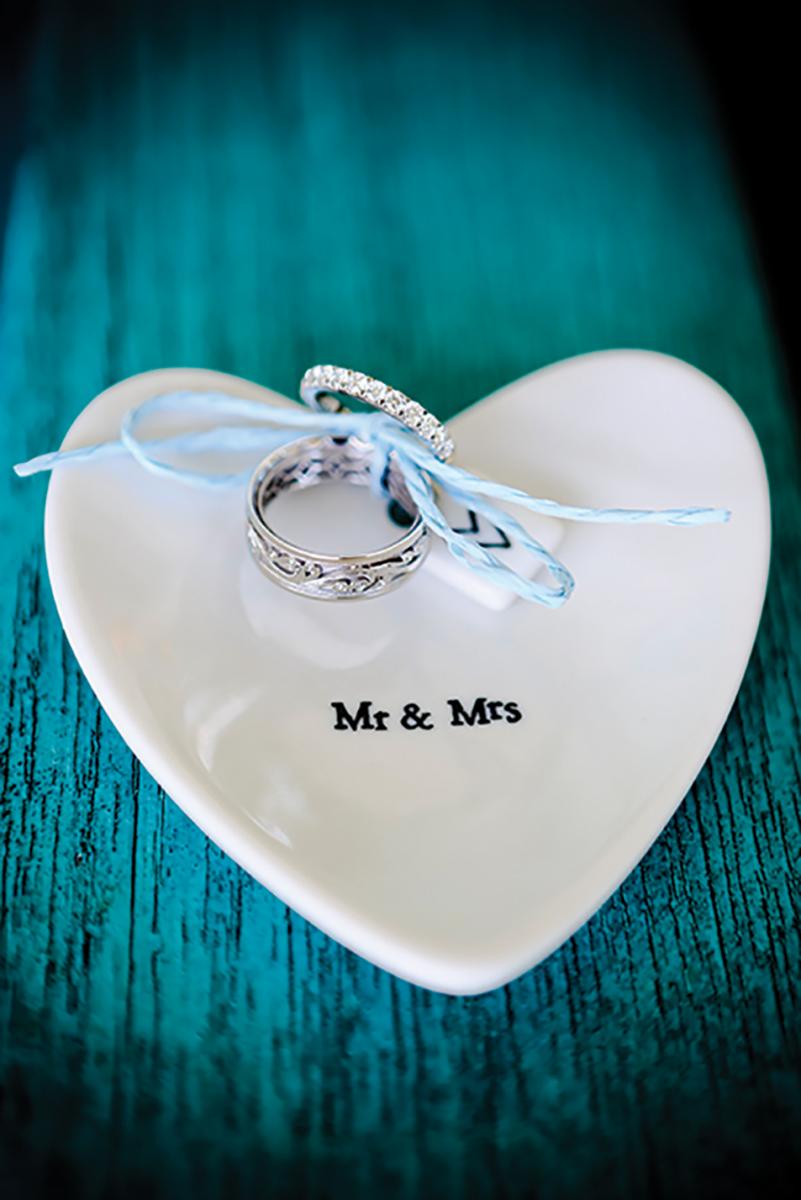 Details
Wedding Planner: Megan Honey
Photographer: Kristen Leigh Conklin
Rehearsal Evening: Black Dog Tall Ship + Seafood Shanty­
Cake: Val Cakes
Flowers: MV Florist and Gifts
Makeup: Elizabeth Carroll of Elizabeth Skin
Music: Eric Johnson