The go-to list of quintessential Vineyard goodies for gift bags and favors includes such favorites as Murdick's Fudge, Chilmark Chocolates, and personalized bottles of Chilmark Spring Water. But there are many more offerings from Island businesses and artisans, and here are our top ten:

1 Note cards. The Alison Shaw Gallery in Oak Bluffs sells customized packs of note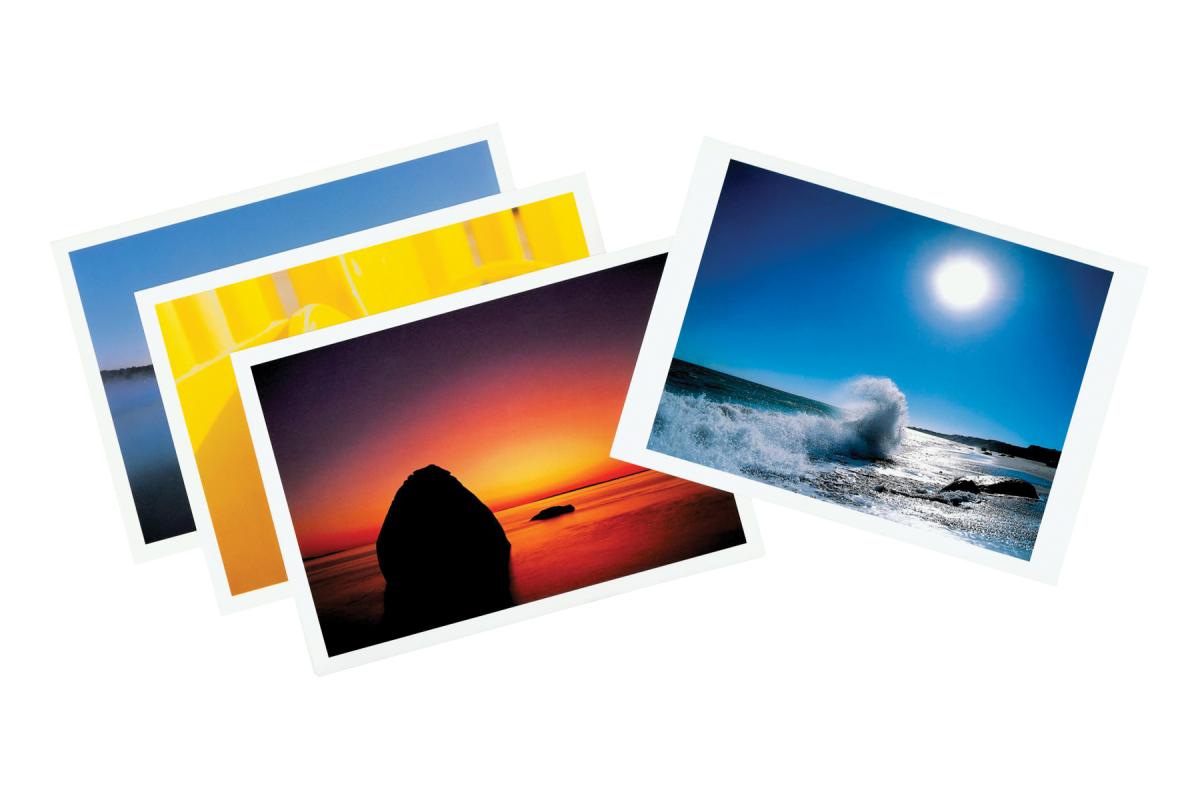 cards with Alison's striking Island photos (alisonshaw.com). Other Vineyard artists can likely offer something similar. The Martha's Vineyard Community Services' Thrift Shop in Vineyard Haven sells note cards with vintage Island images.

2 Sail bags. If you want a sturdy tote for your gifts, consider one made of recycled sails by Vineyard Sailbags at the Loft in Vineyard Haven (vineyardsailbags.com).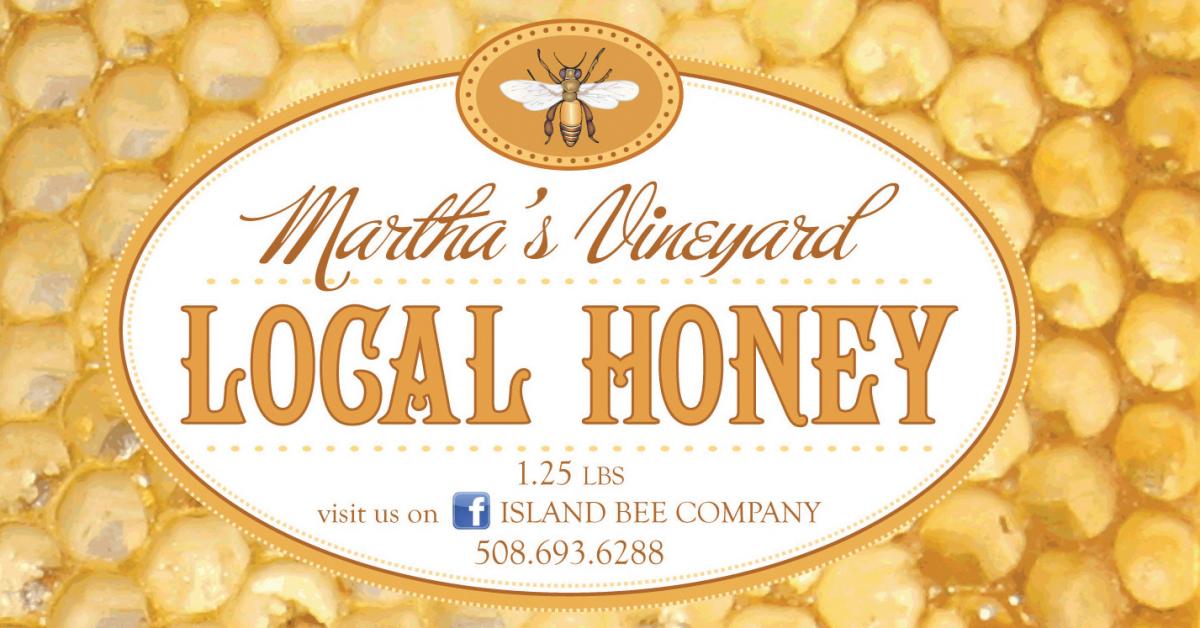 3 Island honey. Harvested by Katama Apiaries and Island Bee Company, the Island's own sweet nectar is a perfect gift from you and your honey.

4 Town gifts. Several companies style products after Island towns. The Chilmark fragrance at Vineyard Bath Co. (vineyardbathcompany.com) is a "bold fusion of wild lavender and sage." Martha's Vineyard Candle Company (mvcandle.com) offers a "sunset" scent for Aquinnah. State Road restaurant's West Tis chocolate bar is full of crunchy, caramelized almonds (stateroadmv.com).

5 Offshore Ale. The Oak Bluffs brewery sells great beer – and its own root beer – and plenty of fun logo items (offshoreale.com).

6 Scavenger hunt. Funhunters, a laminated list of things to find, see, make, and smell on the Vineyard (unhunterkid.com), is great for guests with young kids. Last year Funhunters made the Boston Globe Travel section's "hot tips for summer."

7 New Moon Magick. This OB sweet shop (newmoonmagick.net) sells its Enchanted Chocolates, such as the Chocolate Sand Bar, along with such creative botanicals as Naked Chilmarkian After Beach Butter.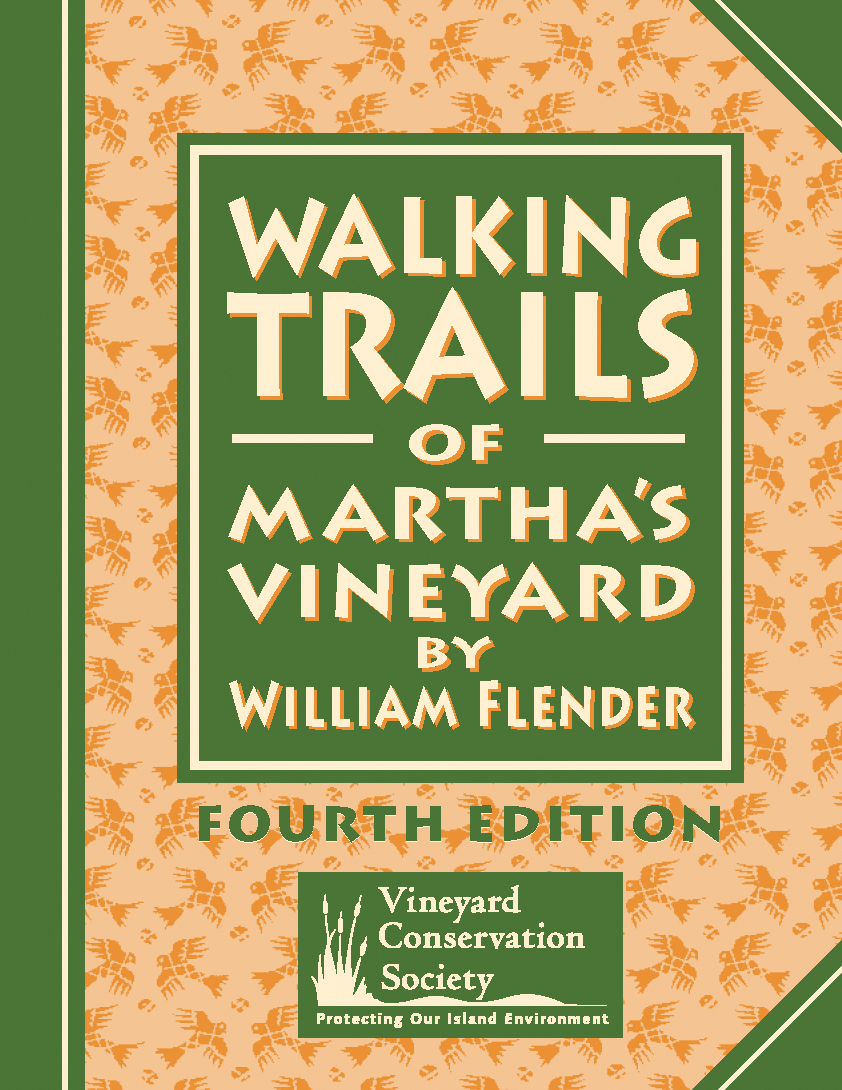 8 Nature walks book. The Vineyard Conservation Society has a new edition of William Flender's Walking Trails of Martha's Vineyard, a pocket-sized guide to favorite Island nature trails (vineyardconservation.org).

9 Granola. The Vineyard has many purveyors of granola. The Black Dog sells a fresh-baked granola bar (theblackdog.com), Little Rock Farm offers twelve-ounce plastic containers of Vineyard Sunshine Granola (littlerockfarm.net), and nutritionist Denise Guest sells Be My Guest granola in twelve-ounce resealable pouches (bemyguestgranola.com).

10 News. Here are three terrific ways to help make Island insiders of your guests: (1) the Best Read Guide is a handy tourist booklet (mvbestreadguide.com); (2) the Vineyard Gazette newspaper includes a weekly calendar of events and current news (vineyardgazette.com); (3) Martha's Vineyard Magazine explores the character of the Island (mvmagazine.com). The Gazette and magazine are available at a bulk discount price, and the Best Read Guide is free. Our office is at 34 South Summer Street in Edgartown.